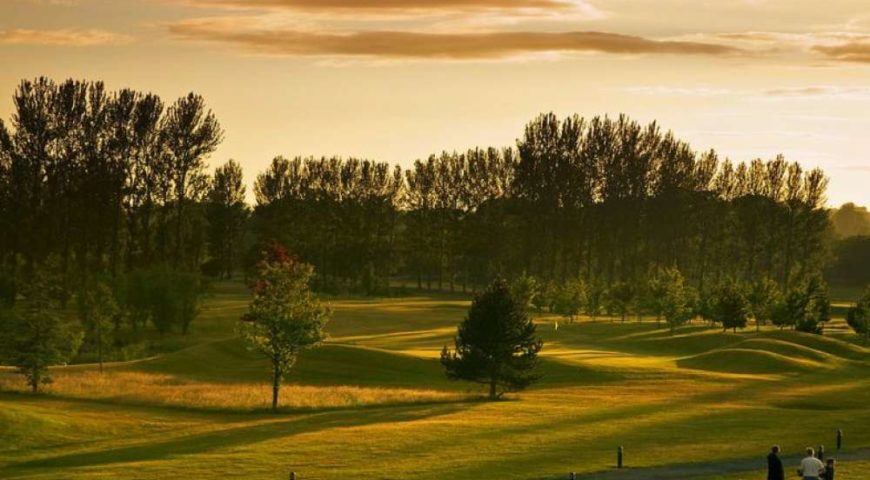 Golf Courses in Italy – Federgolf
Golf, tourism, culture, good food… ITALY, what else?
Looking forward to hosting the 2022 Ryder Cup in Rome, the Italian Golf Federation is pleased to invite all Golf lovers to visit our extraordinary Country and also discover our golf courses.
On this page you may find everything you need to discover the golf club or driving range where to play, throughout Italy.
There are two ways to do this:
If you know a specific Golf Club, you may write down the name (or part of it) into the dedicated field; otherwise, if you would like to know all the facilities of a specific region before choosing where to play, you just click the one you are interested in the boxes below.
from www.federgolf.it